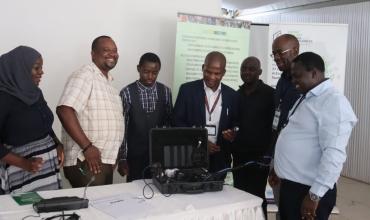 The EELA project is dedicated to ensuring compliance with the SADC Regional Minimum Energy Performance Standards (MEPS) and energy labels at the national level. The project has developed regionally harmonized MEPS for lighting and a comprehensive regional compliance framework. These standards and framework were adopted on a regional scale, with five SADC countries, including DRC, Eswatini, Mozambique, Namibia, and South Africa, embracing MEPS for lighting at the national level. To bolster testing capacity, the project generously provided portable light testing equipment to all SADC countries, intended for market surveillance, conformity, and enforcement efforts.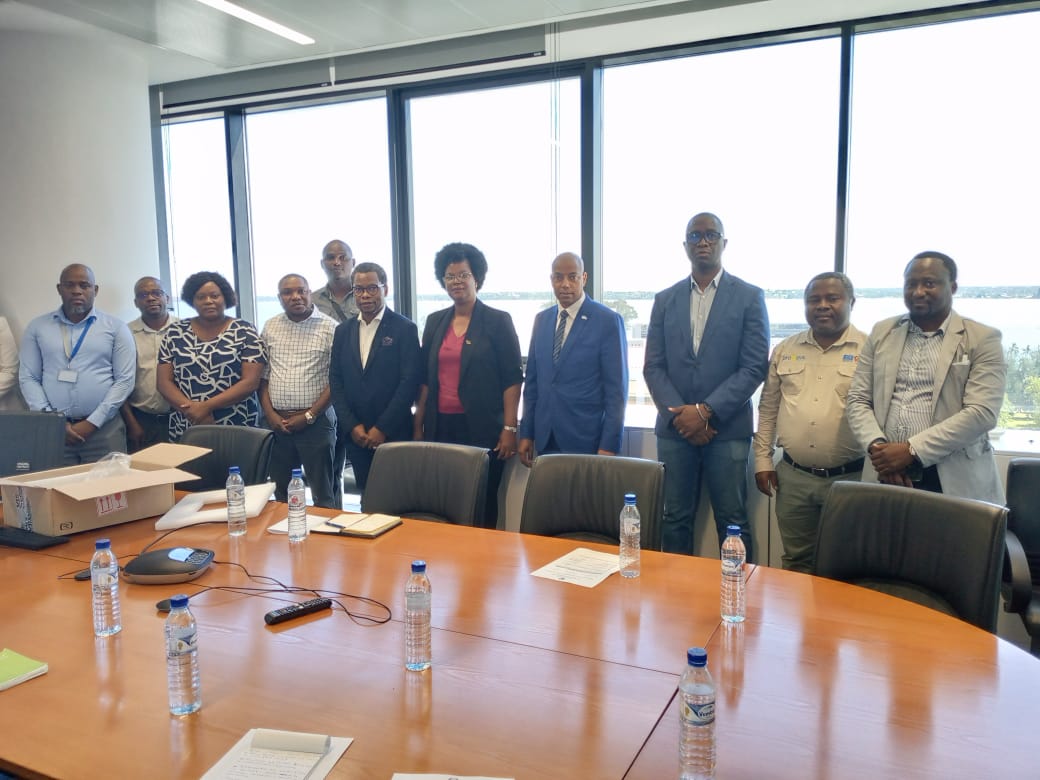 Empowering Nations through Collaborative Roadmaps
Furthermore, the EELA project actively supports countries in crafting national roadmaps for the seamless implementation of these standards. In May and early July 2023, national workshops were held in Namibia, Mozambique, Zambia, Zimbabwe, and Mauritius. These national EELA workshops aimed to raise awareness, build capacity, and foster discussions and collaboration among various national stakeholders representing different institutions. The goal is to design and implement national energy efficiency programs for lighting and appliances that align with the SADC regional harmonization objectives.
Participants in these workshops expressed appreciation for the support provided by the EELA project, which complements their ongoing national energy efficiency efforts. Dr. Sosten Ziuku, Director of the Energy Conservation and Renewable (ECRE) Department at the Ministry of Energy and Power Development in Zimbabwe, mentioned, "The EELA project is timely in supporting the implementation of our National Energy Efficiency Policy." Mauritius acknowledged the quality and depth of the presentations.
Workshop participants found clear guidance from the EELA Experts invaluable, contributing positive insights on existing regulations, as well as the prevailing approach to market surveillance, conformity assessment, and enforcement. While each country adopts a unique approach based on their national arrangements and mandates for key institutions, there's a shared willingness to collaborate through regional reference testing laboratories supported by the EELA, with Mutual Recognition Agreements (MRA) as a control measure for imported products, enhancing regional cooperation.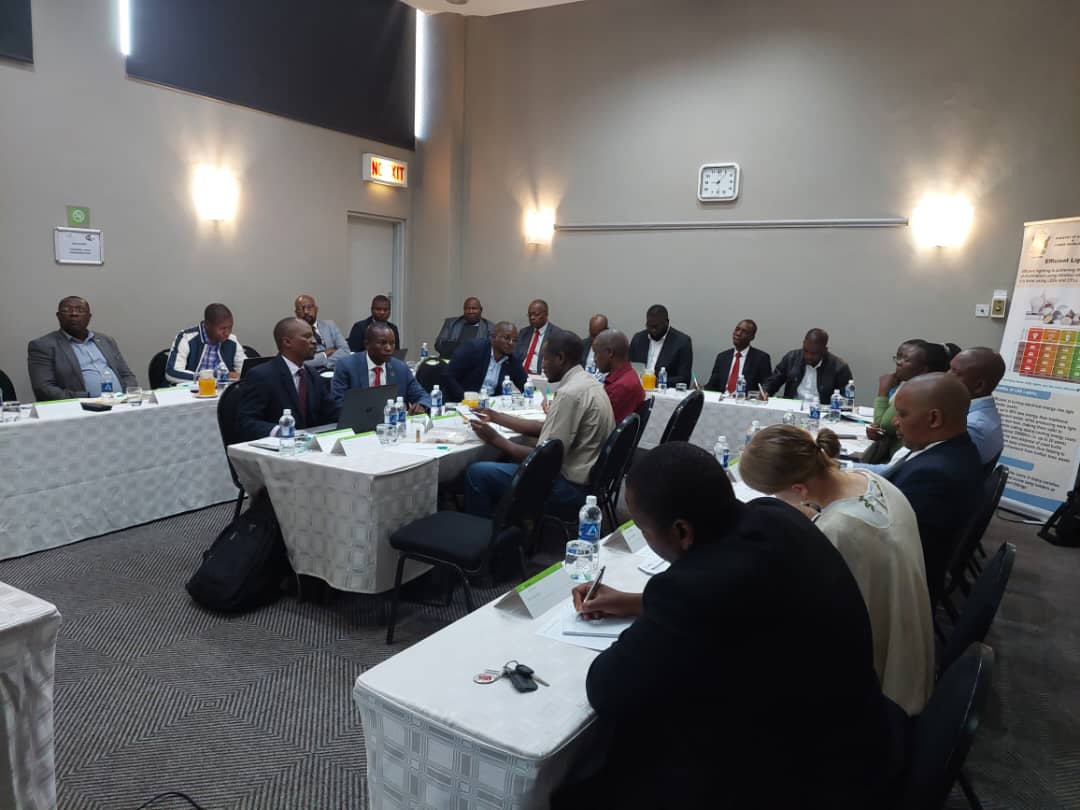 Varied Progress and Unified Goals in Energy Efficiency
In some countries like Namibia, Mozambique, and Zambia, efforts towards compliance with energy-efficient appliances appear to be in the early stages, while in Zimbabwe, some form of product registration is evident, though it currently consists of listing manufacturers along with their associated products. Almost all countries' roadmaps focus on identifying institutions to champion the three compliance elements: Conformity Assessment, Market Surveillance, and Enforcement. Collaboration among these diverse institutions is emphasized to maximize the effectiveness of compliance efforts.
Furthermore, the countries have highlighted their diverse needs for additional support in the successful implementation of the MEPS and Compliance framework. These needs include capacity building, raising awareness about the benefits of energy-efficient products, and enhancing regulatory capacity, among others.